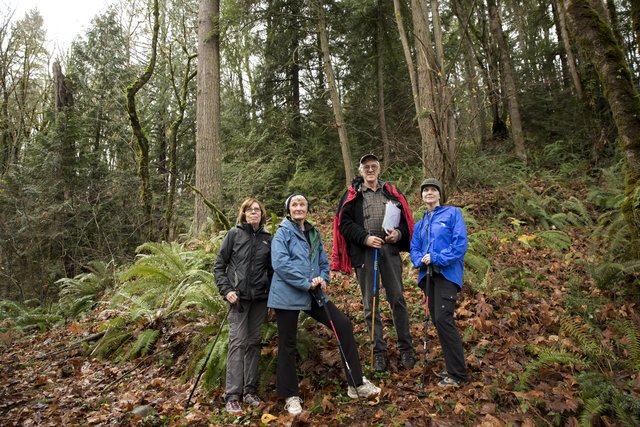 www.seattletimes.com

The owners of a 45-acre parcel of land next to Cougar Mountain Regional Wildland Park say a proposed development would leave most of the property as open space, but neighbors want the land to be part of the park.
———————————————————————–

Its Time to Update Seattle's Tree Ordinance
Friends of Seattle's Urban Forest and TreePAC  informational Workshop
Next one ….. to be announced! 
Agenda
1.Introductions            2. Why now is the time to act         3. What the current ordinance covers
4. What the current ordinance doesn't cover                      5. What other cities have done
6. Key recommendations of Tree Regulation Report
7. Review and discussion of proposed tree ordinance updates
8. Discussion of Strategy to Enact Updates
————————————————————————————————–
Don't believe HALA upzone hype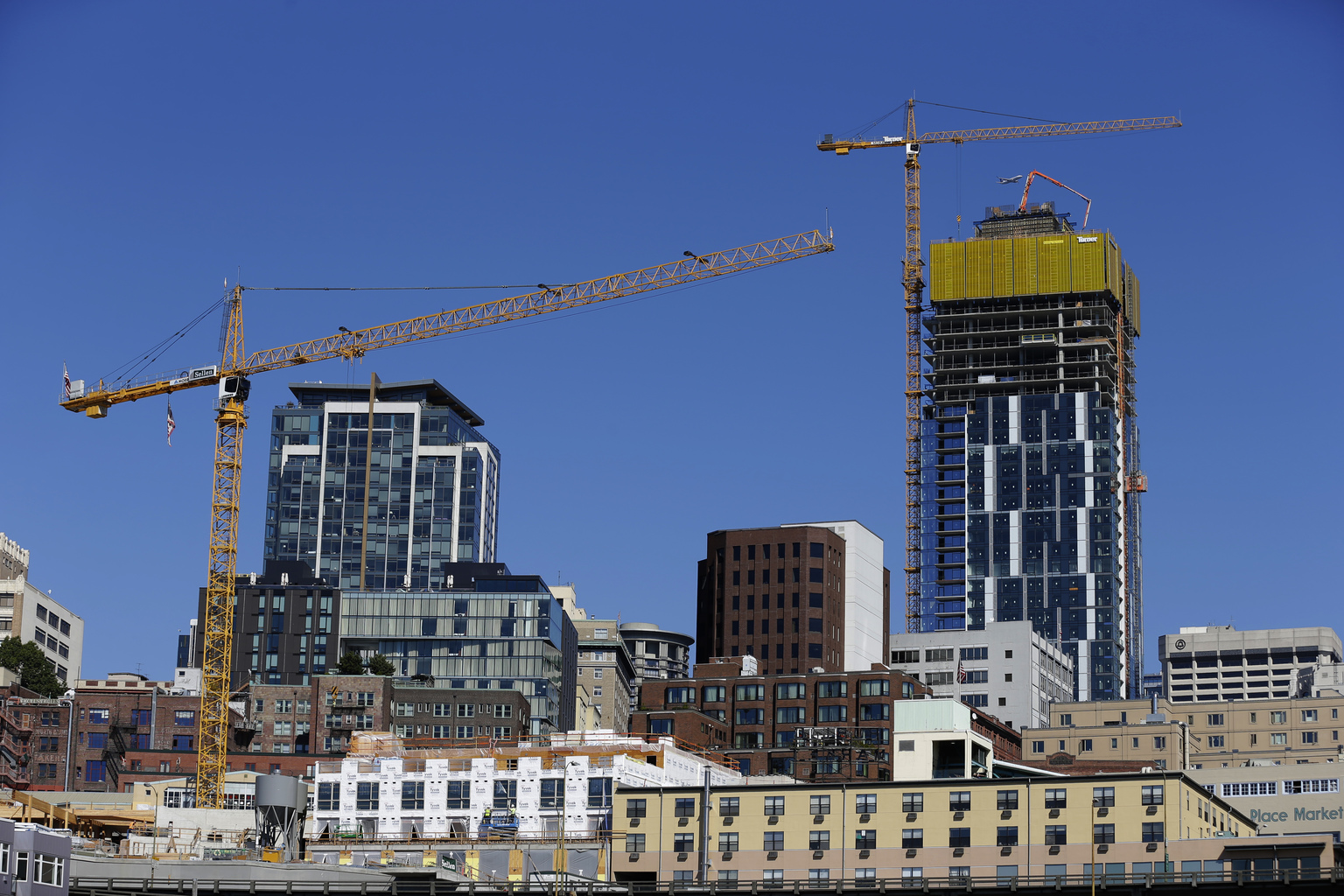 Cranes are shown near buildings under construction in downtown Seattle in September 2016. (Ted S. Warren / The Associated Press)
Why more than two dozen community groups from across Seattle are filing a legal appeal, claiming the city's environmental impact study on HALA was woefully inadequate.
By    Susanna Lin         Special to The Times    https://www.seattletimes.com/opinion/dont-believe-hala-upzone-hype/ 
Our city is growing, and everyone is feeling the growing pains. But are city policies exacerbating the problem by catering to for-profit developers and urbanist ideologies?
Since former Mayor Ed Murray introduced his Housing Affordability and Livability Agenda, known as HALA, in 2015, the city has been on an aggressive public relations campaign to sell HALA as a deeply necessary solution to our affordable-housing woes. And, of course, everyone wants a Seattle that is affordable and livable — who wouldn't? But while the city claims this plan, which is now proposing significant zoning changes across 27 urban villages, will increase affordability, many community groups and residents don't believe the hype.
The upzones proposed under HALA allow developers to increase their profits by building denser and taller. In exchange for the ability to build more lucrative buildings, developers are supposed to contribute to a fund to build affordable housing elsewhere or set aside a small percentage of the units in their building as affordable (most will likely chose the fee option). But the major flaw in this plan is that the upzones increase the value of the land, which will likely increase the rate that our older, most affordable housing stock is torn down and replaced with luxury apartments. And the replacement affordable units we are promised from the HALA upzone plan will likely be too few, too late and built somewhere else.
Because the HALA upzones, which are known as Mandatory Housing Affordability, are such a large change in our land-use codes, the city was required to complete an environmental-impact study.
The city has produced a biased study that does not honestly or accurately assess the impacts of those zoning changes on displacement, the loss of tree canopy, school capacity, historic and cultural resources, transportation, small businesses and infrastructure. The city's document also fails to study alternatives beyond upzones that could better address our affordability crisis with fewer adverse impacts.
The concern about the city's upzone proposals are so great it has spurred more than two dozen community groups from across Seattle to come together to file a legal appeal challenging the adequacy of the study. The new coalition is called Seattle Coalition for Affordability, Livability and Equity. It is composed of neighborhood, housing and homeless advocacy groups, small business and environmental groups from across Seattle.
We all know the city is growing. As part of this coalition of concerned neighbors, we seek to maintain and enhance every neighborhood's character and livability while accepting the new neighbors that are joining Seattle every day.
————————————————————————————————-
Over two dozen diverse community groups throughout Seattle demand that City Hall acts as true partners in order to effectively manage the unprecedented growth Seattle is experiencing. One size fits all solutions are a consequence of a top down management style that we simply cannot and will not accept. Please join with your neighbors to demand an unbiased assessment of the impacts of the City's upzone plan by supporting our appeal of the HALA upzone impact study. Please donate today to help cover legal costs of this appeal.
—————————————-
Our coalition of community groups demands an honest assessment of the impact of the City's Mandatory Housing  Affordability  Residential (MHA) Project​.  ​To achieve this we are appealing the Final Environmental Impact Statement (FEIS).  
——————————————————————————————–
---
                                                 We need to answer in force!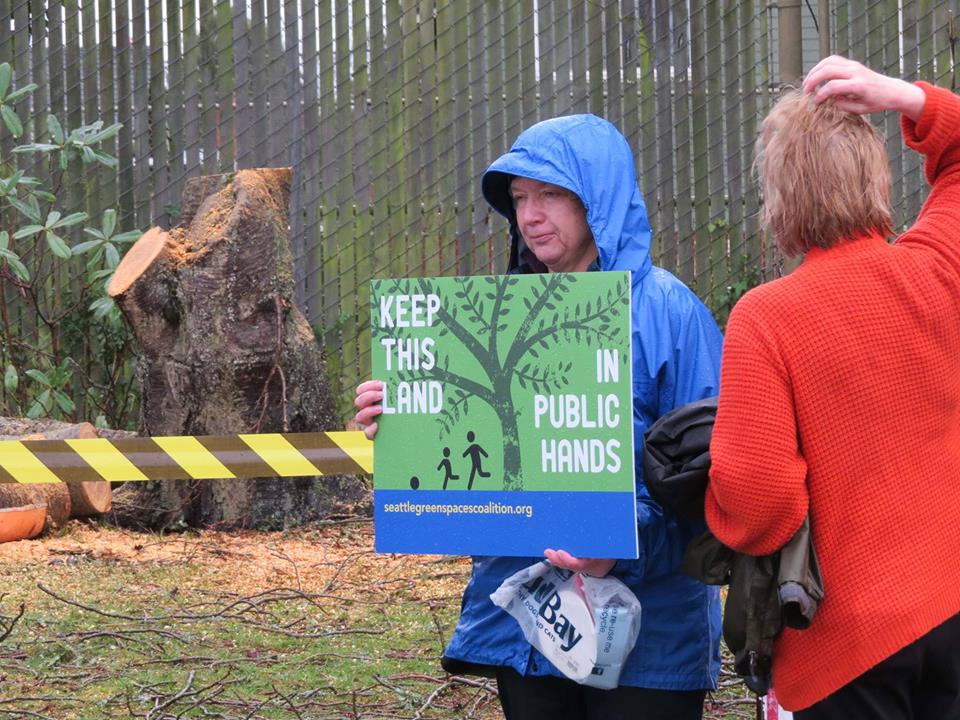 Thursday, November 16 at 7 PM
Ballard First Lutheran Church-Seattle      2006 NW 65th St
The ONLY public hearing on proposed sale of 7 former substation properties in NW Seattle. The purpose of the public hearing is to take testimony about City Light's property disposition alternatives, OR comments due the next day.  (This will be the public hearing that will comply with the requirements of RCW 35.94.040.)
Detailed information about all the sites, including maps and pictures, is here.
If unable to attend, you may e-mail your comments and/or indicate your interest in being notified of actions taken on the site at SCL_RealProperty@seattle.gov

or via U.S. Mail sent to:
Timothy Croll, Seattle City Light
700 Fifth Ave, Suite 3316, Seattle WA, 98104
Comments must be received by November 17, 2017 to be included in the record.
——————————————————————————————
---
---
TreePAC is making change happen
"Are you tired of pleading, asking, arguing and proving that trees have public value? Join TreePAC and make change happen. Together we will be a lobby as powerful as the sports lobby."  Cass Turnbull, TreePAC founder.
---
Do you feel like this sometimes?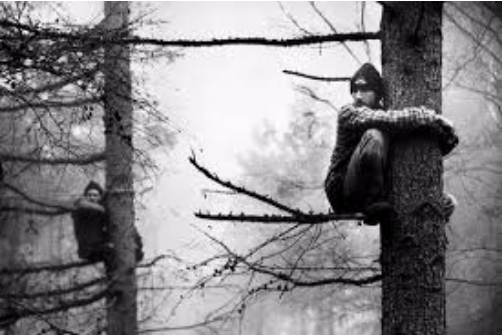 Together we can save more trees. Join TreePAC.
SELF- EVIDENT TRUTH: The Urban Forest is essential.
Trees save money through their green infrastructure services. They reduce stormwater run off, mudslides, urban flooding, soil erosion, and reduce energy costs by moderating the local climate.
Trees are good for the environment: they increase bio-diversity, protect habitat, pollinators, and wildlife. They provide for a cleaner Puget Sound, and they mitigate the causes and effects of global climate change.
Trees improve community and health—they create walkable/bike-able streets, stewardship and recreational opportunities; reduce noise pollution; improve property values and community pride. Trees provide beauty and solace for all.
MISSION STATEMENT:  The TreePAC mission is to influence the government to protect, maintain and increase the urban forest.
We contribute to candidates, lobby policymakers, and raise awareness of Urban Forestry issues. We do so by attending meetings and hearings, sending emails, holding protests and media events, and by adopting tree preservation projects. Always we will fight for better laws, funding, and enforcement.
TO JOIN 
In order to succeed–and we will succeed–we need everybody who cares about trees to join. To support TreePAC please join by sending your check for $25 or more to:
TreePAC                                                             
Judy Olson – Treasurer
1529 NE Elshin Pl                                             
Seattle, WA 98125   
Click on the following  link and print out the information form and include it with your check.  Thanks.                                     

   Note: We do not share your contact information with others.
---